Main Content
Contact the TCU Office of Scholarships & Financial Aid
We're Here to Help
Email
financialaid@tcu.edu
Phone
817-257-7858
1-800-TCU-FROG
Physical Address
2900 South University Drive
Sadler Hall, Room 2008 (second floor)
Fort Worth, TX 76109
Mailing Address
TCU Box 297012
Please make sure to include your TCU student ID number when you contact our office.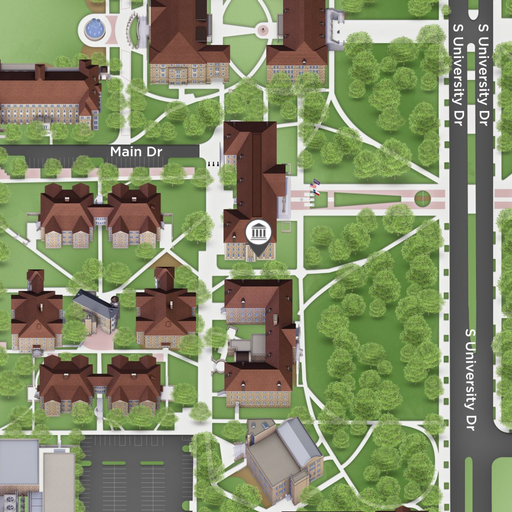 Schedule an Appointment
To better meet the needs of all TCU students, our office strongly encourages those wishing to meet with a financial aid advisor to schedule an appointment by dialing 817-257-7858. Advisors are available for students and families without an appointment, but the wait time may be significant.
To protect the security of your personal information, please be prepared to show your TCU ID when visiting our office. Newly admitted students may show any photo ID.
Staff Directory